our wedding officiant
new york city gay weddings

THE "BURNING RIVER BRIDE" CHOOSES HER WEDDING OFFICIANT
by Emily B
When it came to finding an officiant, we had a few choices. My dad is a lawyer so we could have found a judge to marry us. A close family friend is licensed to marry couples in the state of Ohio, so we could have asked her. Or we could find some one the "new age" way: on the Internet. Guess which one we chose.
Internet, baby!
We've received more than a few raised eyebrows from people upon hearing this decision, but hear me out. I don't like asking my dad for favors and having a judge marry us just wasn't how I pictured my wedding. While we would have loved for our family friend to marry us, I wanted her to be a guest first and foremost. So we were left with looking online. Luckily, it worked out really well for us.
Our officiant is Peter Boruchowitz, a licensed minister from Our Wedding Officiant. We met him last summer and instantly knew he would be a great fit. His background is incredibly interesting. He was a theater major and a professional extra in New York City for many years. He also performed in many off-Broadway productions and a number of movies. Score! He's comfortable in front of large groups AND kinda famous! (Anyone who knows me knows how much I love celebrities. One day I'll be famous. One day.)
Together we've worked to create a personal and emotional ceremony that fits us incredibly well. I sent it to Josh for final review a few days ago and he told me he cried. All together now "Aaaawwwww." I know we're both going to be serious messes come vow time.
Doing something like this is not meant for everyone, but it's perfect for us. As I alluded to before, we've had quite a few raised eyebrows regarding our decision. Here's the thing: you don't have to like it, I just ask that you respect it. And trust me, we've had some seriously DISrespectful reactions.
Fortunately, I haven't let comments like that get me down and I'm fully confident in our decision. Our wedding ceremony is going to be meaningful and something I know I'll cherish for the rest of my life.
original post here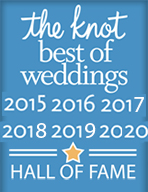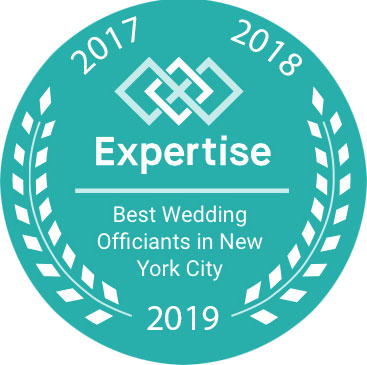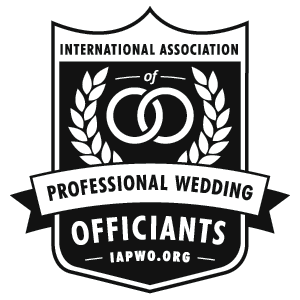 serving the five boroughs of
new york city
manhattan
•
brooklyn
•
bronx
•
queens
•
staten island
(
westchester
,
long island
and
new jersey
, too!)