our wedding officiant
new york city gay weddings

917 523 1438

#MarriedAtFirstSight
Married At First Sight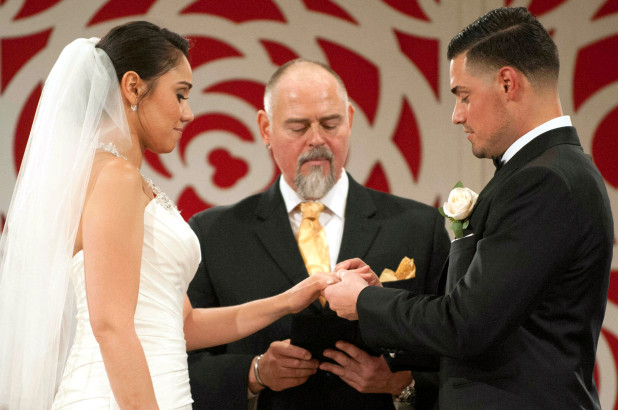 When a producer from A&E's Married At First Sight asked me if I would perform weddings on TV, I was skeptical.  Blind arranged marriages seemed downright radical. Then I learned that my great-grandparents-in-law had arranged marriages. I already knew that arranged marriages are not unusual in some parts of the world, but also that arranged sometimes means forced. The show's arranged marriages are not coerced, though; the couples are all consenting adults.  My reputation as an officiant, however, is based on the professionalism and the respect that I bring to each wedding, and reality TV is not always ...ahem... dignified.
So, I marathon watched Season 1, and I was impressed with how sensitively the show dealt with the serious topic of marriage, how the focus was really on the success of all the couples, how seriously the experts took their roles.  I was also impressed with the success rate of the couples. I became a fan, and I was excited to participate.
It was challenging and fun to create a ceremony that incorporated the elements that the format required, while still making it meaningful and memorable for the couples and their families.
After watching the entire season, and cheering for the success of all the couples right through the six-month reunion, I am struck by the courage of the participants, who shared their hopes and dreams and their successes and failures. My best wishes to them all. May they all be happy with the choices they made.
Allow Our Wedding Officiant NYC to be part of your special day, and together we'll create a ceremony worthy of your marriage's premiere episode.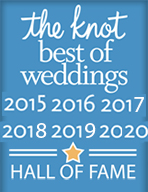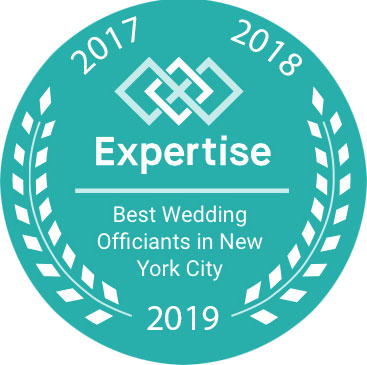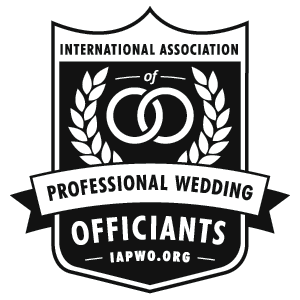 serving the five boroughs of
new york city
manhattan
•
brooklyn
•
bronx
•
queens
•
staten island
(
westchester
,
long island
and
new jersey
, too!)